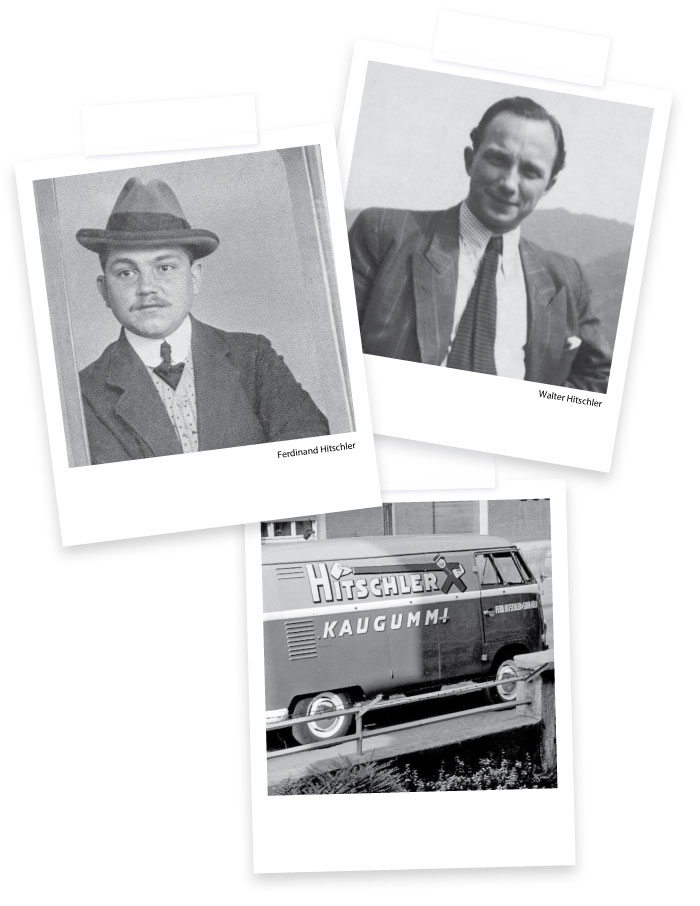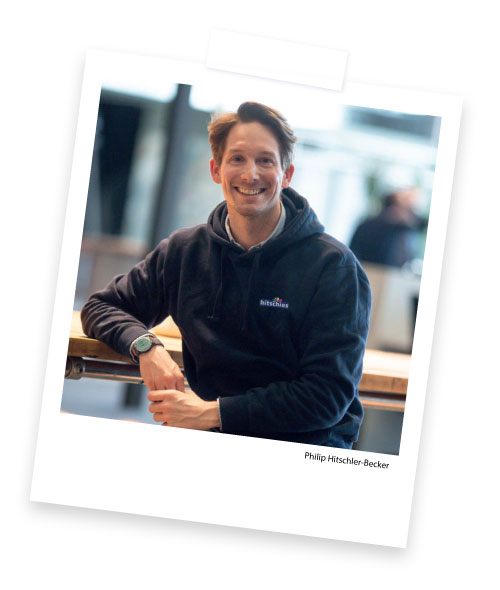 We could start by telling our story from scratch in the traditional manner, and there really is plenty to say, because with a company history of more than 80 years, and four generations of family involvement, there is a lot going on.
But we are in the middle of a process of change, and all eyes are on the future. Philip Hitschler- Becker represents the fourth generation of the family and has taken over the keys to the sweets cupboard. He is actively supported by the whole family. We look forward to an even more innovative and lively future – which will, of course, be colourful, cheerful and diverse, just like a pack of Hitschies. We fill our bags with pure quality and good taste, whether they hold Sour Dragon Tongues, brizzl Ufos or Hitschies Bubble Gum Flavour. And, true to our "Snack it your way" motto, our products are as unique, individual and diverse as our consumers are.
Despite all the progress, some things remain unchanged: passion, tradition and experience, combined with the ongoing pleasure of being able to develop sweet and sour novelties to put a smile on consumers' faces and add sweetness to their lives.
So pull the pack open – and welcome to the world of hitschies.